To me trees represent being grounded, strong, and keeping still while the world moves at an ever increasing pace. Never flinching. Always dealing with what comes in the best way possible, but never running. Each tree has their own personality. Their own story.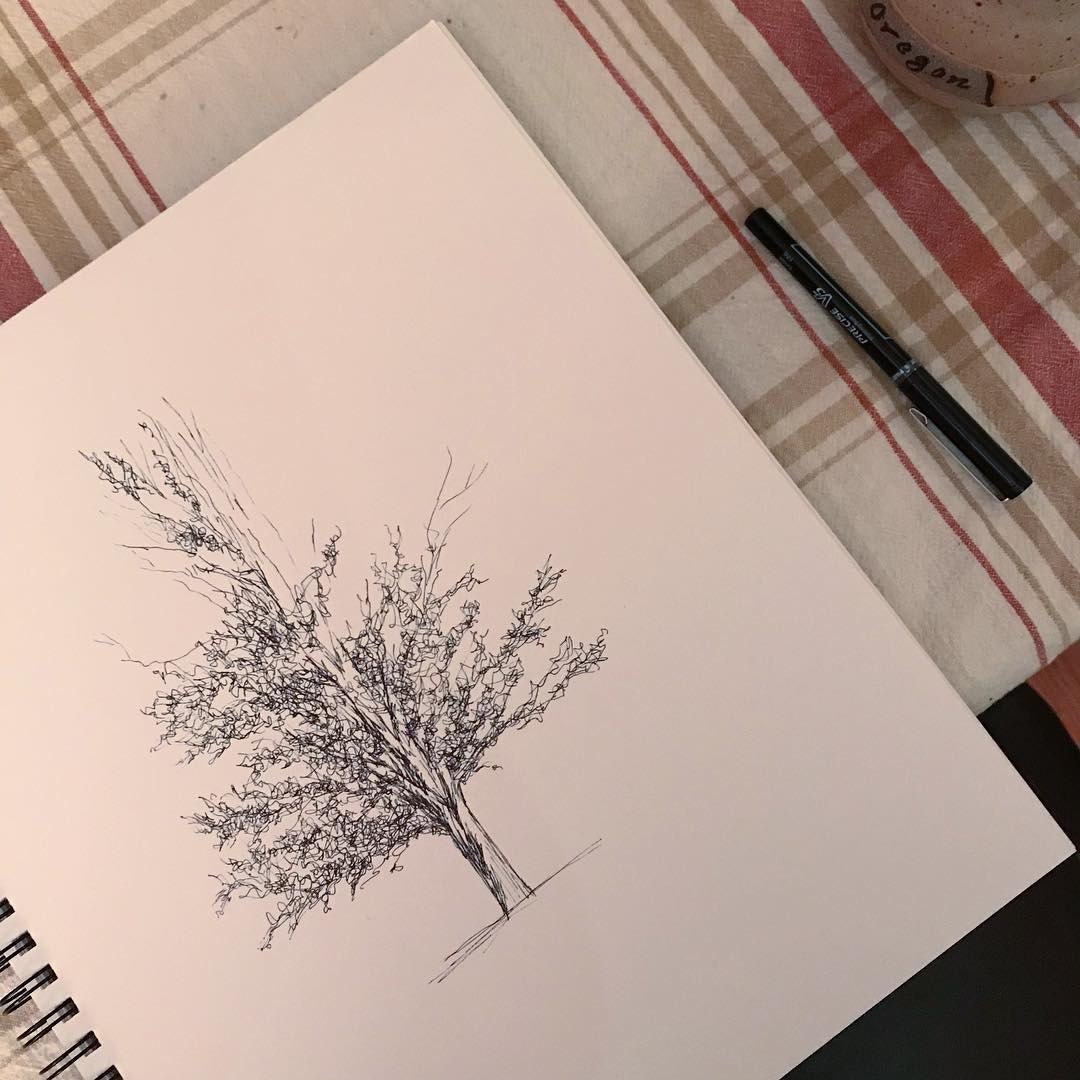 They are alive, yes, but do you know they also have personal lives? They can sense what type of predators are on them or near by. They can warn other trees of these predators. They form relationships with other trees near by and communicate with each other. They help each other grow and prosper sometimes to their own detriment. Trees are fascinating! I'm just beginning to learn more about them. If you are interested below are some great links to learning more about trees.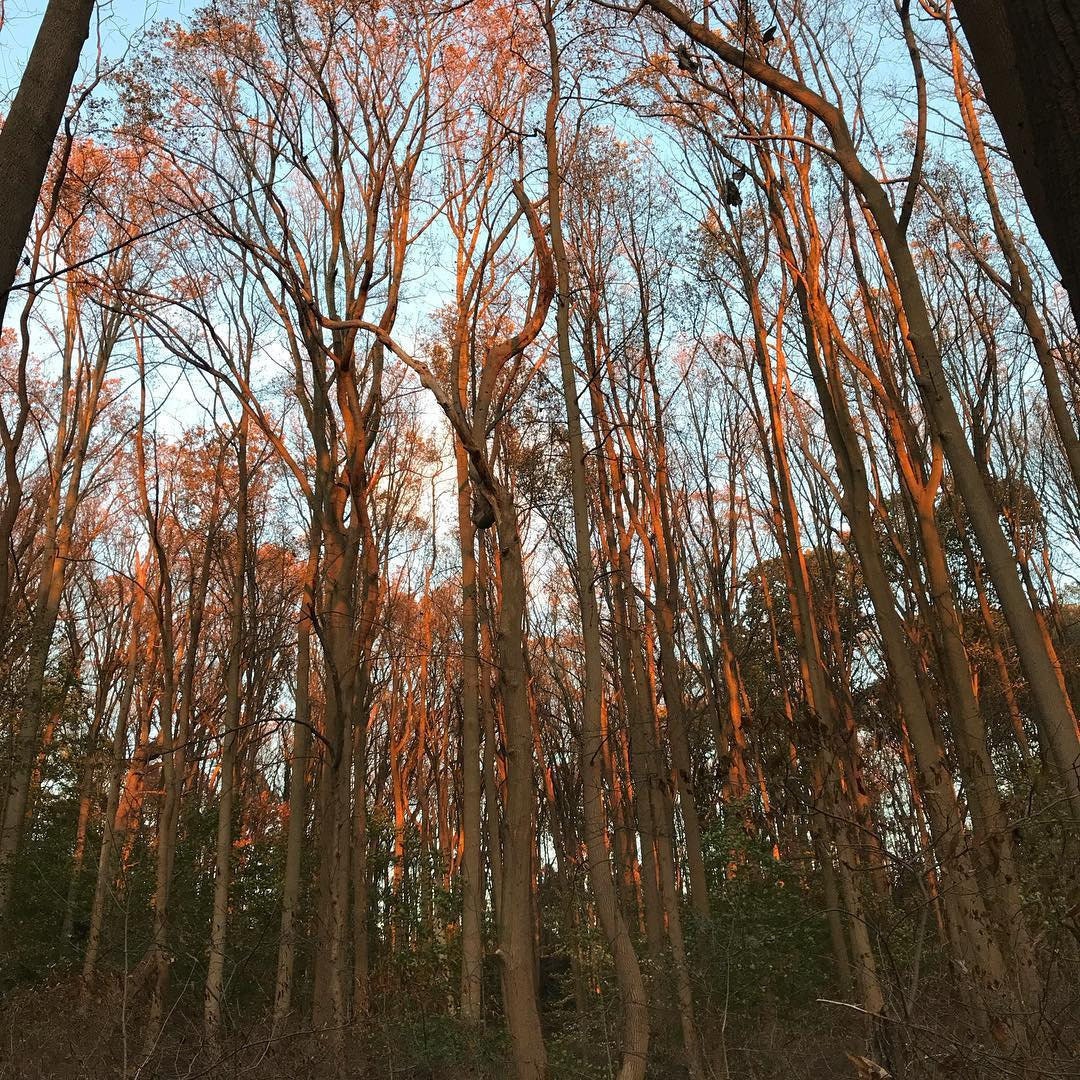 I love to draw simple pen and ink portraits of trees aiming to capture the likeness of such an amazing part of our world. Each portrait becomes a meditation in itself, and helps me to remember how much my life depends on them. You can find my current tree portrait offerings here.
From Tree to Shinning Tree - Radiolab